We're not social media fans - so you won't find any meaningful content here ;-)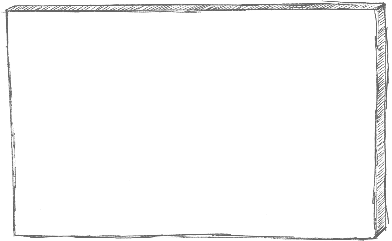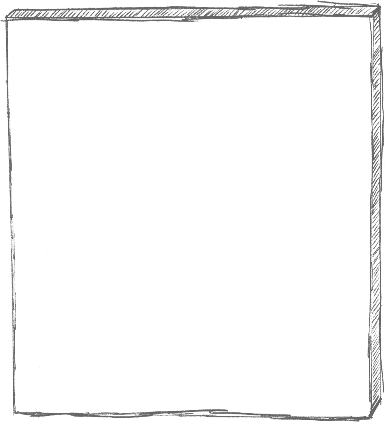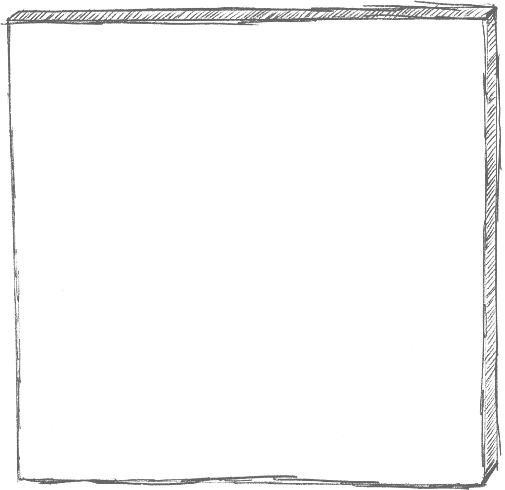 What we do
We provide strategic consulting on how to become data protection compliant and offer Identity Management as a Service (IDMaaS) for organisations who collect and process personal and identity/identifiable data.
Many organisations are concerned about having a legally compliant, EU GDPR / UK DPA 2018 Identity Management solution. Organisations can begin their discovery into regulatory requirements by considering their role in handling personal and identity data.
We offer the following focus (breakout links) to explore further:
Identity Controller
Identity Processor
Identity Owner
Services at a glance
Further details on our services are available below:
Strategic Consulting including readiness guidance for Target Operating Model (TOM)
Support Services including ongoing consulting on changes in legal frameworks and impact to TOM
Identity Management as a Service (IDMaaS)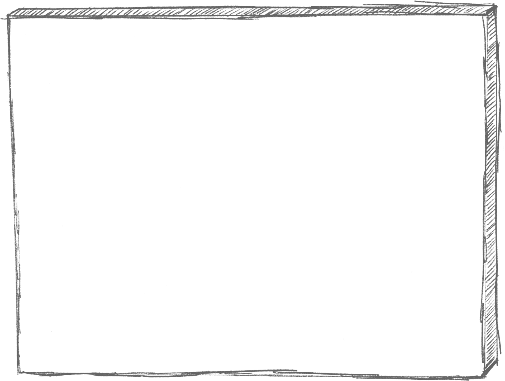 The Conundrum as we see it
Establishing and managing identity assurances for people in a legally compliant, EFFECTIVE, efficient, and cost-effective manner is a new and significant challenge for all kinds of organisations in various market sectors. Assured e-identities of employees, as they interact with external / partner organisations, and assured e-identities of online consumers have become critical.
The dilemma for new, emerging services such as Identity Provider (IdP) and Attribute Provider (AP) services is to warrant assurances about identity and comply with data protection legislation.
More...
Providing services that grants people
'e-ntitle.ment' to claim and control their online identity – Personal Professional Identity Data (PPID)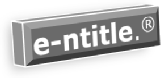 Value Proposition
Innovation is always challenged to present a brief, uncomplicated 'Elevator Pitch'. At Objectsoft we offer public-interest software solutions that make a positive contribution to restoring TRUST in our online world.
Our focus at Objectsoft is to rebuild TRUST in our broken online world so that highly sensitive and high value business to business (B2B) transactions can be a normal activity that is free of fraud and fear – risk free. There are many facets to realising a safe and secure online future. Our decades of large-scale, full lifecycle software development experience in regulating and deregulating sectors of the economy enables us to apply this to a new challenge.
This new challenge of establishing genuine e-Identities, for people, that can be relied upon, and ensuring compliance with data protection regulation such as the EU's GDPR when processing their Personal Professional Identity Data (PPID). Online TRUST can be restored when we can control our genuine identity and we see a safer online future where our genuine identity can be a foundation for Personal Online Datastores (Pod).